Quick Links
Supporters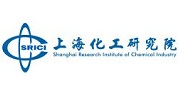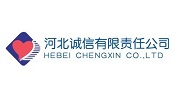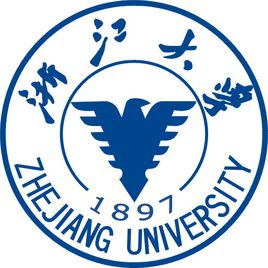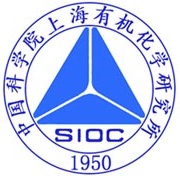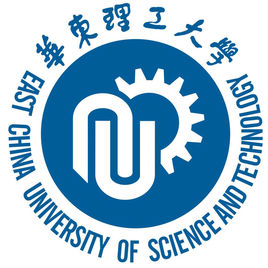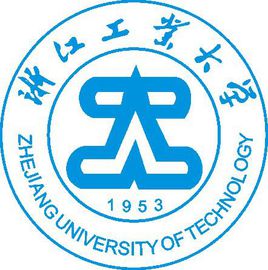 Exhibition Links
As one of the world's three major fine chemical industry exhibitions, SpeChem China has a large number of loyal exhibitors and buyers at home and abroad in the field of fine chemicals. The products are applied in medicine, pesticides, dyes, coatings, food, electronics, water treatment, plastics, rubber, etc.. The exhibition has become the best platform for trade cooperation and exchange in the fine chemical industry. The exhibition has been held in Shanghai over the years and has become a well-known exhibition in the fine chemical industry.

In 2017, the exhibition welcomed more than 140 exhibiting companies and received more than 5,000 professional visitors from domestic and foreign manufacturers, traders, research institutes and related service organizations. Overseas visitors come from 12 countries and regions including South Korea, the United States, Japan, Kazakhstan, Russia, Ukraine, Armenia, India, Pakistan, Indonesia, Taiwan, and Hong Kong. The number of pre-registered viewers reached 825. The industries involved pharmaceuticals, pesticides, environmentally friendly water treatment, daily chemicals, textiles, food, e-commerce, logistics, new materials, chemical equipment, chemical parks and other fields.

"SpeChem China 2019"will be held in conjunction with "ICIF China 2019", "Clean Water China 2019","RubberTech 2019", "China Adhesive 2019". These five exhibitions jointly create a one-stop resource platform and lead the development of the chemical industry in Asia.
Organizer
Sponsor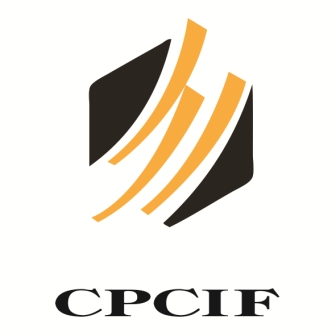 Recommended Exhibitors